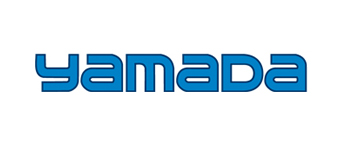 De Ruiter Electric Motor Company offers Yamada products, service and repair in Miami, Fort Lauderdale, Palm Beach and the Caribbean.
Yamada has been a leader in the pneumatic pumping industry for the past hundred years. They provide an extremely reliable product and they are always on the cutting edge of development. When a new technology is available, you can be sure Yamada pumps finds a way to incorporate it into first-class, reliable products you can depend on for years to come. Their entire line of pumps provides a solid performance boost.
Yamada pumps has several lines of high quality pumps: NDP Series Pumps, XDP Series Pumps, High Purity Pumps and Specialty Pumps. Each pump is durable and reliable.
Yamada's air-powered double diaphragm pumps are some of the best on the market. The United States is a particularly large market for the company, but they are the number one manufacturer and supplier of these pumps throughout the Americas.
Their website also features an exclusive pump configurator to identify the pump that will work best for you. It is possible to compare their various models, identify whether certain chemicals are compatible with specific pumps and more.
If you are not sure about the specific type of pump you need for a particular machine or application, give them a call. One of their engineers will help you to identify the pump you need for your specific purposes. This is a lot more efficient than ordering the wrong pump and, then, having to return it to the company.