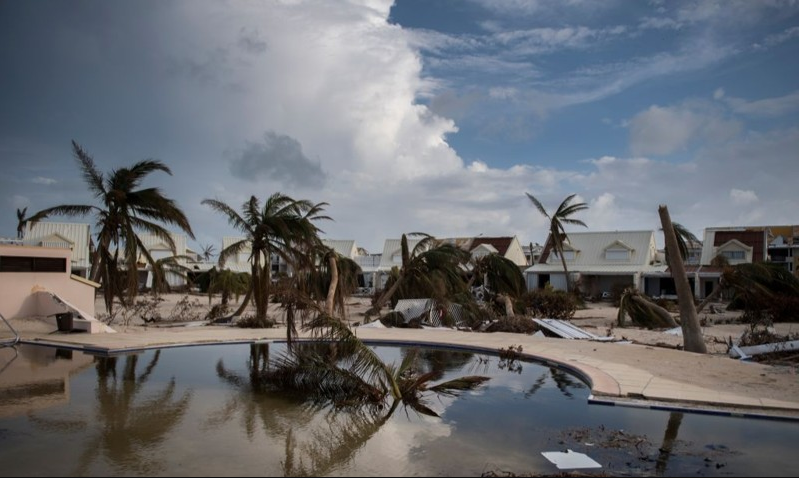 Hurricane Irma somehow affected almost everyone in the state of Florida. Although Irma moved to the west coast, Miami residents were still prepared for the hurricane force winds, which caused widespread flooding in several areas as well as structural damage to homes and businesses. And while the loss of power was to be expected, the one problem that was unexpected was how the power outage would affect the lift stations.
Lift stations are commonly used in Florida due to the flat landscape, plus they can also be more cost efficient.  Lift stations operate by using different types of pumps and other machinery to move liquids, mostly sewage or water, from a low elevation to a higher one.  When the power went down during the hurricane and the pumps stopped working, several communities had to also deal with the challenge of sewage back-ups.
People buy a pump to disperse water not thinking that the very water they are meant to flush out can destroy pumps if submerged. Not to mention the fact power surges from storms or downed power lines can zap pump motors dead immediately. This has been a huge issue with hurricanes as pool, sprinkler, and house pumps and their internal motors that were severely affected by power surges and flooding. You need to find a supplier with large quantities of replacement motors and parts for these pumps so they can do the job they were doing before the chaos, to essentially avoid more chaos.
In Miami there were concerns that floodwaters may contain bacteria from sewer overflows, and officials advised people not to swim at Miami-area beaches until the water could be tested. Speaking of swimming, Irma affected nearly every backyard pool in the area as well as their pool pumps. Watering your lawn is the last thing you think about after a hurricane but sprinkler systems need to also be replaced and fixed due to up-rooted trees that can destroy pipes, hoses and pumps.
Due to Florida's low lying areas, an aging sewage infrastructure and rising costs to update, along with continued migration to South Florida, officials have realized that this is an issue that needs to be addressed.
Since 1960, Dade Pump has been providing professional service to South Florida and the Caribbean. Our facility is equipped with all the appropriate equipment as well as a large inventory of replacement parts to keep your downtime to a minimum. Dade Pump can also custom build and assemble specific pumps to fit your unique requirements.
Our reliable staff of committed professionals has over 150 years of combined experience in the electric motor, electric pump, and pool motor repair industry.
---
October 4, 2017
Posted by:

Dade Pump

Category:

Industrial Pumps, Irrigation Pumps